Biography
composer
Versatile in genre, the music of Margarita Zelenaia defies stylistic boundaries and ranges from operatic and chamber works, to musical theater and art songs. Without prejudices and stereotypes in her writing, Zelenaia possess a rare ability to infuse her music with humor and lyrical tenderness, while also producing works of tremendous depth and seriousness. Casting aside the stereotypical mold of a "contemporary" composer, Zelenaia is a strong believer in melody and direct audience communication.
The music of Russian-born composer Margarita Zelenaia received premieres
at Lincoln Center and Carnegie Hall, as well as around the globe:
in Australia, Brazil, Great Britain, Canada, China, Germany, Holland, Israel, Italy, Russia and Kirgizstan.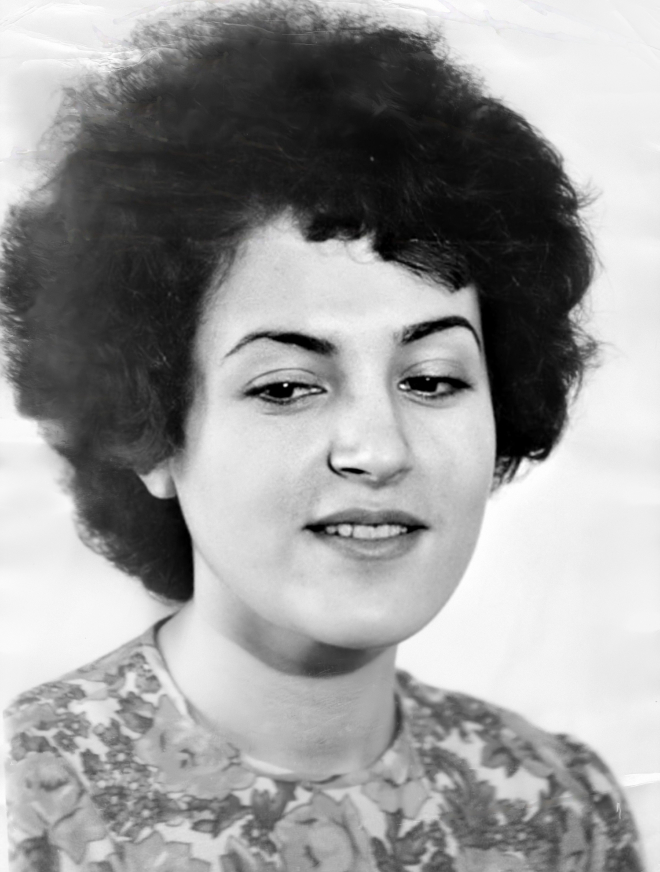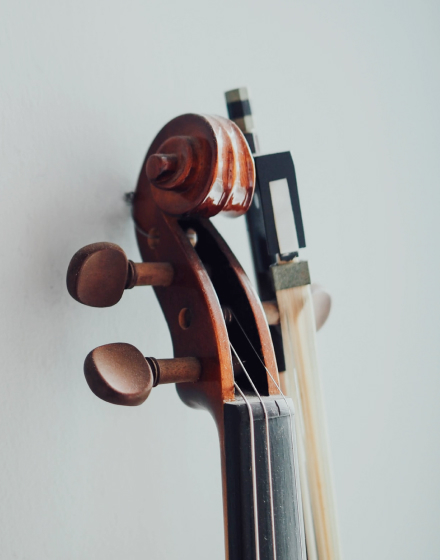 Her "Lamentation" for Violin solo and string orchestra became a winner of the competition "Donne in Musica" among woman-composers all over the world. The splendid violinist Lucio Degani and the great Italian chamber orchestra "I Solisti Veneti" under the baton of the legendary Maestro Claudio Scimone (Padova, Italy) gave its world premiere.
Her recent works are in the performing repertoire of musicians from the Metropolitan Opera, the New York City Opera, the New York Philharmonic, etc., as well as other renowned artists such as concert pianists Ana Maria Bottazzi, Clive Greensmith (from the Tokyo String Quartet), concert cellists Christophor Miroshnikov (Russia), Andrey Tchekmazov, Jacob Braun, Evangeline Benedetti (US), Italian concert pianist Paolo Vergari, Russian-American bass Mikhail Svetlov, Albanian baritone Kreshnik Zhabjaku, soprano Melanie Mitrano, mezzo-soprano Leslie Middlebrook, concert violinists Anna Rabinova, Nina Beilina, Jasmine Lin, David Fulmer, Claudia Shauer, and Ana Miloslavlevich (Serbia), award-winning clarinetist Sean Rice, award-winning violist Eniko Magyar (UK), One World Symphony Singers & Ensemble, the "Second Instrumental Unit", ISSA Sonus Ensemble, neoLIT Ensemble, and chamber orchestras "Bacchanalia, 'North/South Consonance', 'Classic" among others.
Lately, she has completed the 2-act opera entitled the "Caligula's Favorite Play" that awaits the world premiere.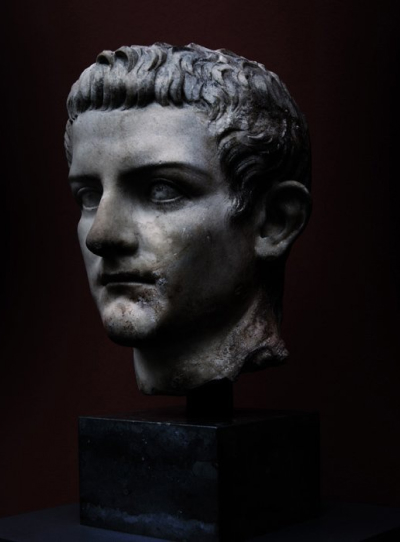 Selected Performance Venues
US Venues
Chicago Cultural Center, Columbus, Ohio, IL
First Baptist Church of Glendale, Los Angeles, CA
Stetson Chapel, Kalamazoo College, Kalamazoo, MI
International Venues
Seoul Opera House, Seoul, South Korea
Tokyo Bunka Kaikan, Tokyo, Japan
Teatra Ghione, Rome, Italy
Magnificat Institute, Jerusalem, Israel
Kumming University, Yunnan, China
Moscow Conservatory, Moscow, Russia
Moscow Philharmonic Hall, Moscow, Russia
Moscow Academic Music Children's Theater, Moscow, Russia
Chamber Hall, Museum by M. I. Glinka, Moscow, Russia
Derby Chamber Music Society, Derby, UK
Keele Concerts Society, Newcastle, Staffordshire, UK
New York
Metropolitan Museum of Art
Isaac Stern Auditorium, Carnegie Hall
Merkin Concert Hall
Kaplan Penthouse, Lincoln Center
Bruno Walter Auditorium, Lincoln Center
Symphony Space
Koschuzko Foundation
Music Festivals
Sydney New Music Festival, Australia
International Cello Festival in Zutphen, Netherlands
SummerFest, Recital Series, USA
Summit Music Festival, USA
Tutti Festival of Contemporary Music, USA
American Composers Alliance Festival, USA
Moscow Autumn Music Festival, Russia
The Moscow Spring Festival, Russia
The Young Peoples' Arts Festival, Russia
Spring Music Festival, Russia
New Music North Festival, Canada
Fifth International Encounter of Strings, Brazil
My Full Biography