Music lessons
Margarita is an accomplished teacher, whose knowledge base spans a wide specter of musical disciplines. Among her students, there are many professional musicians, as well as those who have chosen a different vocation, at the same time pursuing music as a hobby.
She is a successful composer; her works have been performed by top-level musicians in the best concert halls of various nations.
Margarita's impressive mastery of piano and an extraordinary gift of interpretation allow her to shine on stage, while her passion for improvisation is naturally picked up by students.
Thanks to her renowned teachers, she had not only received a brilliant education as a composer, pianist and a theorist,
but captured from them the essence of love for teaching, and aspiration to teach the accumulated wealth of knowledge, to help students realize the wonderful world of musical art.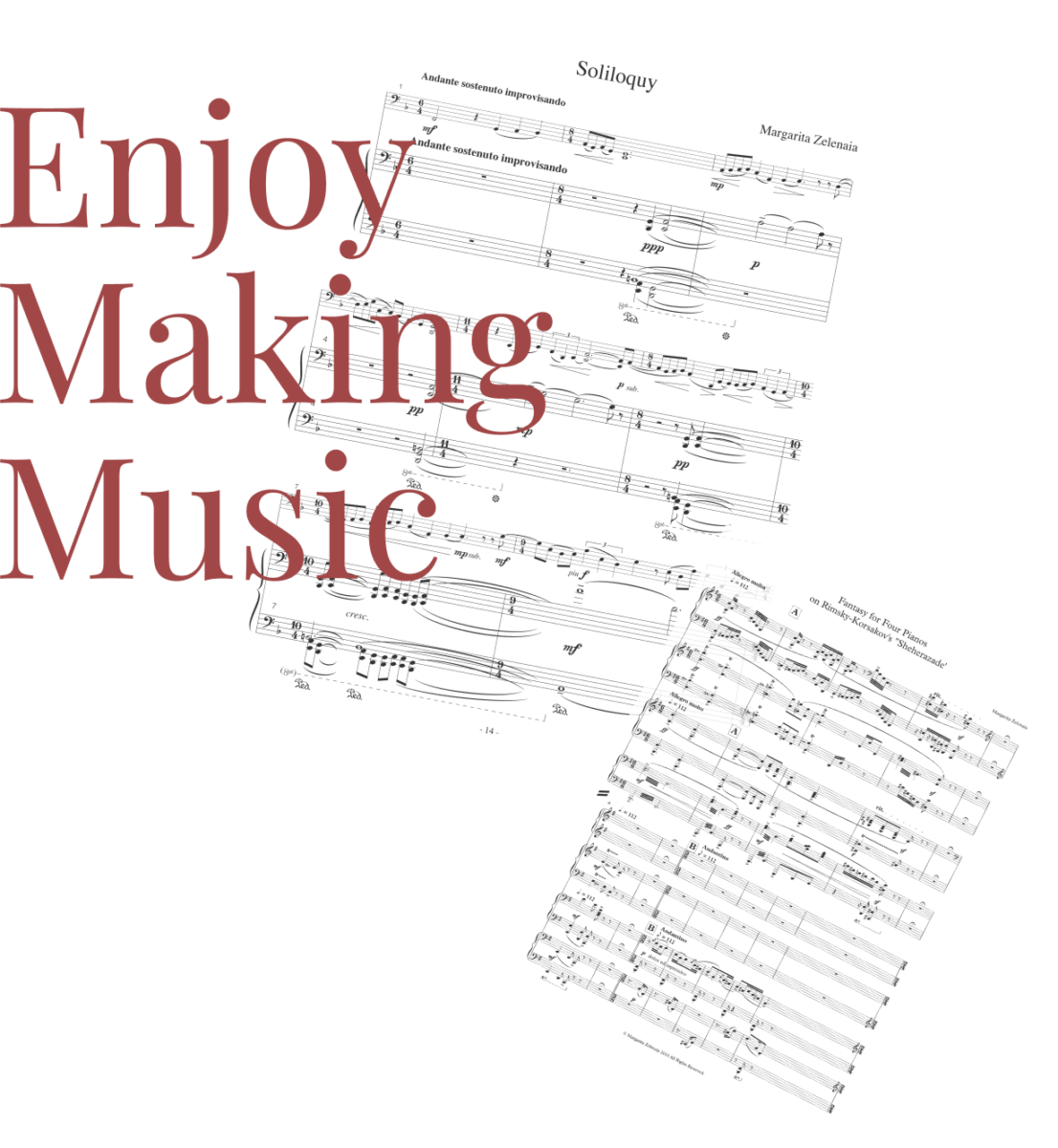 Welcome!
My name is Margarita Zelenaia. For more than 20 years, it has been my mission to share my love and knowledge of music with students, helping them reach their potential. Offering online lessons since the pandemic 2020. This is ideal for those who would like to use this time to discover the joy of music or improve their skills.
If, like many others, you have decided to take your passion for music to the next level,
you are likely to face a common dilemma: How to find a perfect teacher?
Whether you are looking for a piano, music improvisation, or an ear training instructor, I believe there are common traits shared by the best music teachers.
Knowing what to look for will save you time and money, making your experience memorable, productive and, above all, FUN!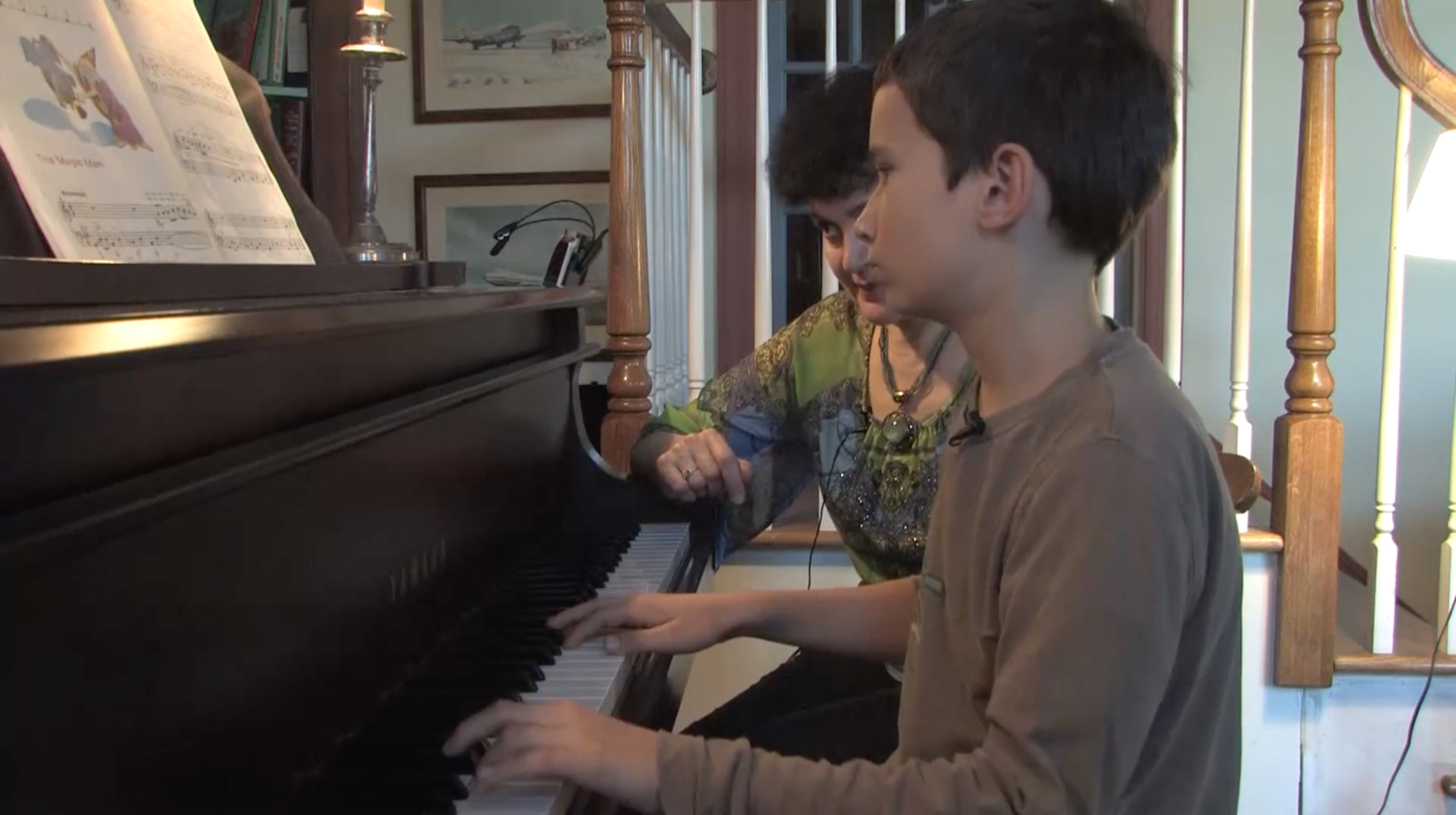 Margarita Zelenaia:
Music Lessons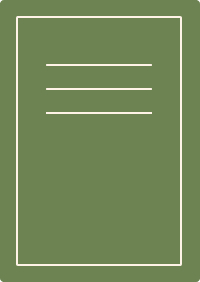 The 9 Important "Perfect-Teacher" Traits and decide on your own version of the "Perfect Teacher".
A Little About Me
Teaching private lessons in Composition, Piano, Improvisation, Ear Training, Solfeggio and Theory in Fort Lee, NJ.
I am a passionate, dedicated professional in Fort Lee, NJ, whose love of teaching led students to such achievements as:
• Creation of musicals
• Musical releases
• Successful passing of the "Royal Conservatory" Piano, Theory, Aural and the AP Music Theory Exam
My background is diverse, ranging from classical music to rock, pop and jazz. I have worked with children as young as four, and adults of varying skills (from absolute beginner to professional).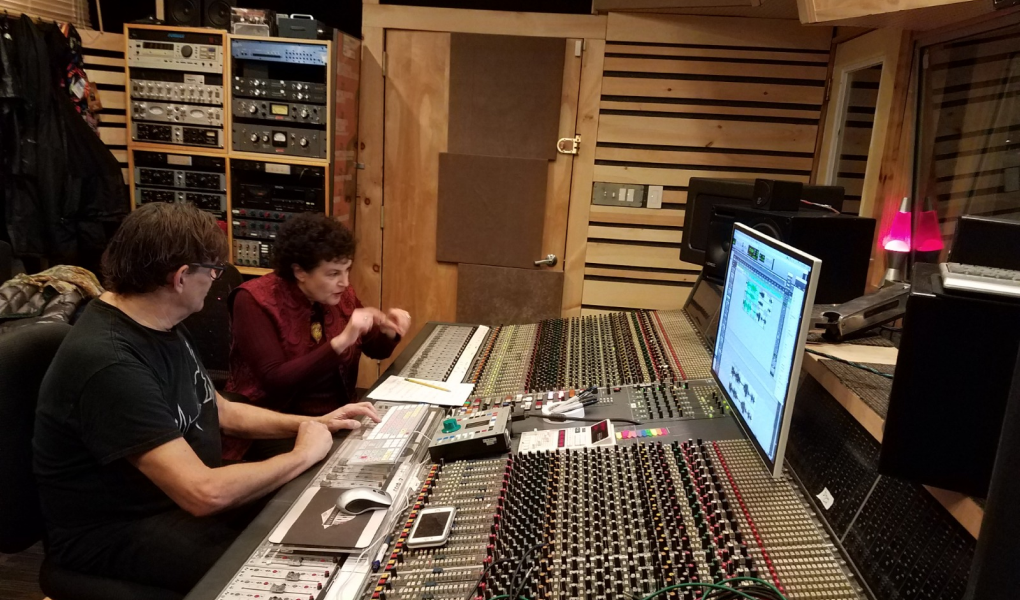 My Full Teaching Experience
Now Accepting Students for 2022-2023
Success
Message sent successfully